Step Out In Faith?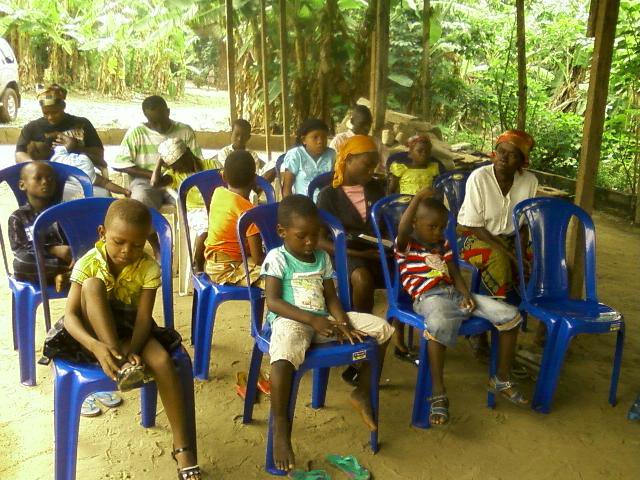 Yes, step out in Faith Today and do the seemingly impossible: Become our Willing Missions Partner and join us in reaching Unreached Africa for Jesus.

Kristian Missionaries of Afrika, AKA "Afrika4Jesus" is a movement of Christians fully committed to executing God's End-Time Gospel Project on earth i.e Preaching the Gospel of Jesus Christ to all nations of the earth but with particular emphasis on Unreached People Groups of Africa.

You can join us today as a WILLING MISSIONS PARTNER (WMP), supporting missions activities with your resources or as a Front-line Missionary, personally reaching Unreached Africa with the Gospel of Jesus Christ.

Reach out to us TODAY
E-mail: afrika4jesus@gmail.com
Website: http://afrika4jesus.missionsplace.com

| Tags Afrika4Jesus, faith, Kristian, Movement of Christians, Step out, Unreached People Groups, Willing Missions Partner |
Recommended Articles for you
Or visit the Article Archives
.