It All Starts With Heart...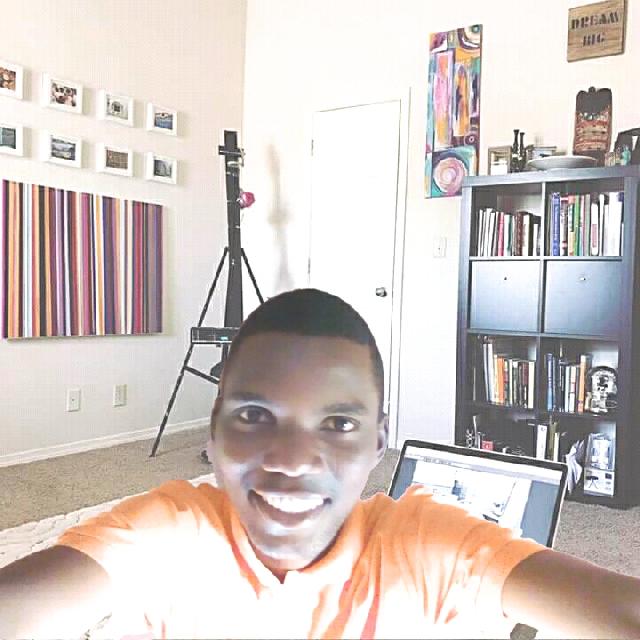 The Bible uses the term heart to describe the bundle of desires, interest, ambitions, dreams, and
affections you have. Your heart represents the source of all your motivations. What you love to do and what you care about most.

Your heart reveals the real you, what you truly are, not what others think you are or what circumstance force you to be. Your heart determines why say the things you do, why you feel the way you do and why act the way you do. Physically, each of us has a unique heart beat. Just
as we each have unique thumbprints, eye prints and voice prints, our hearts beat in slightly different
patterns. It's amazing that out of all the billions of people who have ever lived, no one has had a
heartbeat exactly like yours.

In the same way, God has given each of us a unique emotional "heartbeat" that races when we think about the subjects, activities or circumstances that interest us. We instinctively care about some things and not about others. These are clues to where you should be serving. Another word for heart is passion, there are certain subjects you feel passionate about and others you couldn't care less about. Some experiences turn you on and capture your attention while others turn you off or bore you to tears. These reveal the nature of heart.

When you were growing up, you may have discovered that you were intensely interested in some subjects that no one else in your family cared about. I could remember when I was in Junior Secondary School I was so passionate about Computer. I always wanted to know the secret behind it, who developed it and how is been developed. Ever since then I was so passionate and hungry seeking knowledge to learn more about computers. Where did those interests come from? Of course! They came from God. Because God had a purpose in giving us those inborn interests. Don't ignore your interest; consider how they might be used for God's glory and how you can use it to solve problems just like how Tim Berners Lee the inventor of HTML used his invention to help save the world from stress. The greatest lesson I learn from this great WWW inventor was that; "when you are doing what you love to do, no one has to motivate you or challenge you or checkup on you", you do it for the sheer enjoyment. You don't need rewards or applause or payment before you start building your interest, because when you don't have a heart for what you're doing you are likely to be easily discouraged.

Whenever you do what God wired you to love to do, you get good at it "passion drives perfection." If
you don't care about a task, it is unlikely that you will excel at it. In contrast, the highest achievers in any field are those who do it because of passion, not duty or profit and a very great example is; Linda Ikeji (Mother of all blogger). Same as we all heard people say "I took a job I hate in order to make lot of money, so someday I can quit and do what I love to do" - That's a big mistake! Don't waste your life in a job that doesn't express your heart. Remember, "The greatest things in life are nothings" Meaning it's far more important than money.

The richest man in the world once said, "A simple life in fear of God is better than rich life with
tons of headaches." Don't settle for just achieving the good life, because the good life is not good
enough. Ultimately it doesn't satisfy. You can have a lot to live on and still have nothing to live for. Aim instead for the "better life" Figure out what you love to do, what God gave you a heart to do and then do it for his glory.


Check out my entertainment app project: www.skelewuskit.com
Recommended Articles for you
Or visit the Article Archives
.