Dawn (Poem)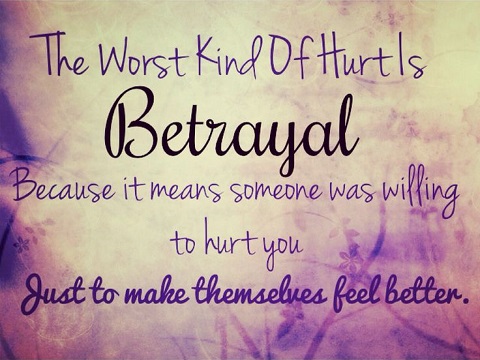 I am alive but I have died a thousand deaths.
What you did was kill me over and over again.
What I have become; is immune to you.
You have failed the emotions that had grown within me.
Eternity would never bring you closer what I had felt for you.
Your greed had shown how lost you are.
Pay penance, join a holy cause, It would never amount to payment for your betrayal.
I have learnt to live without this nightmare that you are.
Recommended Articles for you
Or visit the Article Archives
.