Impact Of #TSTV Launch On The Nigerian Internet Market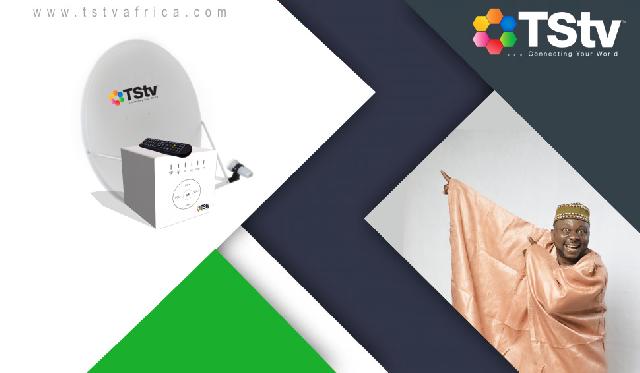 TStv entry into the Nigerian Market is a game changer not only to tackle the DSTV monopoly but also compete with other Internet Service Providers (ISPs).

However, people are concerned with their sustainability. Will the service quality be good enough to deserve a N5,000 investment on a decoder and a dish (Disappointment of HiTV is still fresh in our minds).

Nobody is talking about the potential impact of this on the Nigerian Internet Market.

So, how will TSTV Nigeria Launch affect the Internet Market in Nigeria?


1. Price

The first thing that comes to mind is the price, as with every new business.

"For N3,000 subscription fee, consumers can get 200+ Tv channels and 10GB of data. And as low as N200, you are provided 500MB of data per day and a selection of TV channels."

Cheap data result to increase in internet access across many devices, especially smartphones. This should provide affordabe lnternet access to people in areas where affordable internet services is unavailable.

The question now is, will this be sustainable long enough to force other players in the market to slash their prices or will it only last a few months before TSTV is forced to increase it own prices?

Currently Glo offers the cheapest data plan in Nigeria (N3,000 for 12GB of Data plus bonus), but if the internet service quality of TSTV betters what Glo currently offers, then they wont be the cheapest Satellite TV provider but also the cheapest Internet Service Provider.


2. Building Bridges

Secondly, it should bridge the gap between general internet access and daily internet usage.

According to Consumer Barometer, in 2017, the percentage of people who access the internet stands at 63%, while the percentage of people who access the internet daily stands at 34%. The gap between the two is ascribe to a series of factors mostly economics. The recession was a big factor as more and more people were concern with what to eat rather than how much data to buy.

But affordable internet access means more and more people would increase their daily internet visit. We should see the gab between people with internet access and people who access the internet everyday reduce, this is a welcome development to digital marketers as it means there will be an increase in digital consumers.


3. Affiliate Marketing

The #TSTV launch offers a new world of opportunity in Affiliate marketing.

TSTV won't be selling their decoders directly to consumers, for that, they need partners. This offers new business opportunities for individuals or small businesses to partner with them to sell its product and services. These dealers in turn need some form of inbound or outbound marketing strategy to make more sales. Affiliate marketing will be one of the more effective ways to promote its goods and services.


In summary, people will be more connected than ever, we should see an increase in inbound marketing as the number of digital consumers increase.
Recommended Articles for you
Or visit the Article Archives
.