Noodles Business in Nigeria
| | |
| --- | --- |
| | Posted 3:45pm, Wed 20th September, 2017 by James |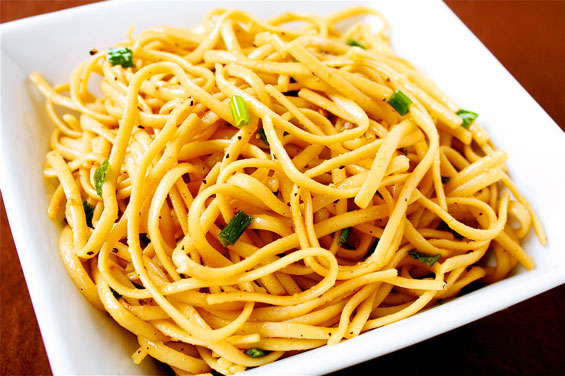 Noodles is a food made in the form of long, thin strips made from flour or rice, water, and often egg, cooked in boiling liquid.

Noodles is one of the fastest meals, you can prepare it with a twinkle of an eye, some times you don't need to have a stove or a gas cooker before you can prepare it, you just need hot water. Most people in Nigeria love eating there noodle with egg, while others enjoyed it with chicken and for this reason several noodles industry as taking the responsibility of producing different flavour of noodles so that people, i.e the consumer can enjoy it the way they want.

Noodles business, as I stated above that noodle is the fastest meal but some business people in Nigeria still don't find time to prepared noodle by their self, so for this reason some people especially those from the northern part of Nigeria as taken this as an opportunity of creating a revenue where they can make their daily income, if you walk trough any street of lagos you will see people cooking and selling noodle for people, they have taken it as their own Job, where they can make their daily income from it.

This is how Noodle business in Nigeria is.
Recommended Articles for you
Or visit the Article Archives
.