How can Naibac.com Help my Business?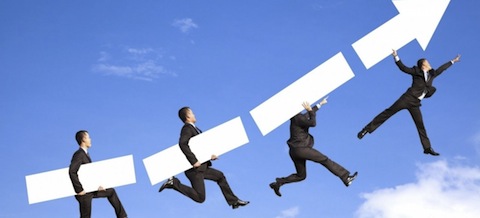 Tips on how to Maximize the Naibac Platform to Promote your Business

We've been asked this question so many times that we've decided to write an entire Blog Post about it. We know that as a startup business, even with a great product or service it isn't easy getting recognized. The solution is Advertising but how can you spend money on Advertising when you haven't yet made any money? Not to worry, we've heard your cries for help and launched an Advertising service especially for you.

Free Advertising on Twitter
As a registered member of Naibac you're entitled to Free Advertising on our platform. Advertising with us is easy. Just follow these simple steps:

After you login you'll land on your Profile Page. Just click on the Shout Out link.
Enter a Tweet in the text box provided. Please Note that this is the tweet we'll use to Promote you. Make sure you add your Twitter Handle so you'll get notified when we Advertise you.
If you want to test it out then click on the Promote Now! link on the page then check your Twitter.
Another way to launch a promotion from within Twitter is by sending us a Tweet like "@naibacloud #PromoteMe".
We have over 1,500 registered users so to keep things fair each user is entitled to only
2 Promotions per Day
. If you would like a more exclusive arrangement then please read on.
Paid Advertising on Twitter
Although we've got a Free Advertising Service, some customers feel the features are a bit too limiting to meet their Advertising needs, so we've come up with a solution. We've partnered with Influencers
@LGTNigeria
and
@TrafficChiefNG
to bring you Cheap Twitter Advertising! Users that want exclusive advertising pay a small fee of
N50 per Tweet
and get to advertise whatever they like (event, product, service, brand, music, special offer, etc) through our Influencer Network.
Customers that opt for this solution purchase
Ad Points
at
N50 each
(each point allows you send one tweet). Customers then create 10 unique tweets and we tweet them through our Influencer Network. Want to try before you buy? No problem, we'll give you
10 Free Tweets
(worth N500) to test out our service. We're confident you'll be both impressed and satisfied! :) Need more info? Please check here:
http://datalabng.com/advertising_page.php
Recommended Articles for you
Or visit the Article Archives
.