Politics - The Dirty Game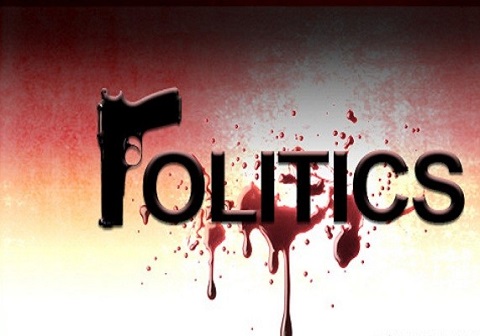 We often refer to Politics as a "dirty game", but the truth is that Politics is simply leadership, but our act is what makes it dirty. Politics is leadership and leadership is the ability to not only lead but also to follow up with the priority and necessity of the followers.

The major problem with African Politics is that they lack the definition of Politics literally, the ability to understand your followers and work hand in hand with them is what defines Politics. Politics is law, what differentiates Human Beings from Animals are rules and laws. The very moment we decide to act without putting our laws into consideration, then obviously there's no difference between Man and Animals.

The Followers do not expect anything free from the Leaders, they are there to put in their effort to yield productivity. Now it's up to the Leaders to make sure that the Followers are rewarded for their relentless services. If every employee - whether private or public sector - decided to go on strike, where will all the funds being squandered by our leaders come from? There's no doubt that the economy will crumble.

In a nutshell, Politics is Leadership but we make it a dirty game. But nevertheless what is dirty can always be made clean.
Recommended Articles for you
Or visit the Article Archives
.