Get Trained In the Career of the Future!
| | |
| --- | --- |
| | Posted 9:34pm, Fri 19th May, 2017 by Bravura |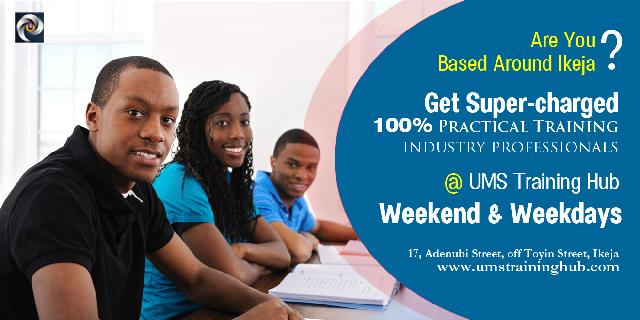 We offer 100% practical trainings and not story telling. We guarantee that by the first week you will be able to do basic designs, digital marketing, web designs and others on your own.

Here are some benefit of our training:

- Offers you the chance to get hands-on training experience
- Introduce you to a potential future work environment
- Allow you to test your interest in a particular career before making permanent commitments.
- Develop skills in applying theory to practical work situations.
- Become Job-Ready After NYSC
- Get Practical Skills Needed for Real - life work experience
- Courses fees are highly affordable.
- Bespoke training that Introduce you into a world of Lifetime Employability or Entrepreneurship prospects
- Provides you with added edge in addition to what you studied in school


Contact us through the signature or from our banners

Let us make you job-ready!
Recommended Articles for you
Or visit the Article Archives
.