How Could My Virgin Girlfriend Do This To Me?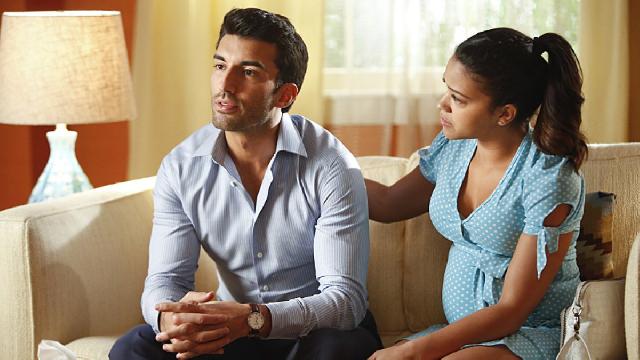 Last night was my Birthday Eve, sleep eluded me. I was so engrossed with the priceless birthday gift my virgin girlfriend plans to offer me. She promised to let me pounce on her virgin thighs as a birthday gift to me.

What better gift can a man ask for? She was a pure and sure virgin, un-fingered, un-kissed,
untouched... sweet right? If you would permit me to use that wrong vocabulary.

Before then, she has been seducing me for the past ten months with erotic notes, talks and texts, like "hey baby my young thighs are waiting for you to separate them", "hmmm I'm so horny for you baby.", "I want you inside of me". But If I make a move she'll say "HEY! WAIT FOR YOUR BIRTHDAY BEFORE YOU CAN HAVE IT!" and all that but isn't all that torment meant to make me go round the bend?

Anyways I decided to wait patiently for my Birthday to come and here it is, it has arrived safely. My DRAGON :) and me:)

On that fateful day, I woke up like the way everyone wakes up on their Birthday. I sauntered to the sitting room with eyes aching for more sleep.

My family behaviors that morning was so odd and strange. "But today is my Birthday. Where are my Gifts, Wishes and Kisses from my loving family?" I had to check the calendar to be certain it's my birthday. It's my birthday certainly but all I got from my loving family was the "Hello Son, hi big brother, morning cousin..." kind of greeting. I remember telling myself, "these people seriously need help, how come no one remembers my birthday!"

Well, I was not really bothered since my virgin girlfriend has it all planned out for me. Who cares about what my family does:) I have a c**t to hunt :)

Later in the day, my virgin girlfriend called. "Hi baby, your Birthday gift is waiting for you. I'm home alone in my room. Come quickly please, before I change my mind"... Oh boy! My people, even Usain Bolt, who currently holds the "World's fastest man" record would have trailed me if we ran a race that day. I got to her room in a matter of seconds!

The zero hour has finally graced me. A moment I need to zero in on my virgin girlfriend. I got to her room it was so dark. "I'm here in the room," she said with an erotic voice. "Give me a jiffy before you flick the light on... okay I'm done". "Switch the lights on so I can see those young virgin thighs...
I need to make love to you like crazy until you're goddam crippled father hears your scream. On the light baby!" I vibrated.

The lights were switched on, lo and behold, it was her father by the switch. The room was filled with my family, her family, our friends, school mates, neighbors and lots of acquaintances. Here I am, standing in front of all of them NAKED carrying a CARTON OF CONDOM on my head. I had one in my mouth and few were on the floor!

What would you do to your girlfriend later if it was you?

For me, when I'm done dreaming, I'd wake up and go and eat some really good food. I have those kinds of silly dreams when am hungry... Lolz

Source: http://buzzass.com/2017/05/08/how-could-my-virgin-girlfriend-do-this-to-me/
Recommended Articles for you
Or visit the Article Archives
.