Keeping The Junk?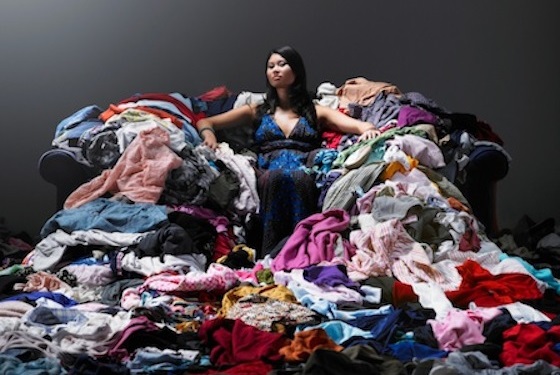 WHY KEEP THE JUNK?

Easter is almost here with us again. Once again the shopping season for "Easter Clothes" have set in again. Unfortunately dozens of people around you are not participating in the Easter shopping, not because they are not interested, but because they are less fortunate in view of the recession.

Most of us have some old jackets, coats, shirts, trousers, gowns, blouses, jerseys and shoes that we no longer wear. In fact many of us have bag-fulls and box-fulls of these items clustering our houses that they are almost suffocating us. You really don't need these bags of Clothing and yet you are keeping them. You are keeping them when there are thousands of adults and children who are in dire need of these clothes but cannot afford them. They are moving around in tatters and yet you are keeping what they need to keep warm and look good.

Want to put a smile on the face of an unfortunate, deprived fellow this Easter season?

Or, maybe you are keeping a fleet of cars - some of which you haven't used for years - while missionaries and Missions Agencies are praying for provision of vehicles to reach the Un-reached. God is saying to you: "The Lord hath need of them." (Luke 19:34)


Willing to contribute your quota to world evangelization?

Then contact us TODAY

E-mail: afrika4jesus@gmail.com
Recommended Articles for you
Or visit the Article Archives
.