How to Trace your Lost/ Stolen BlackBerry Device
| | |
| --- | --- |
| | Posted 12:22pm, Wed 11th November, 2015 by Clementor |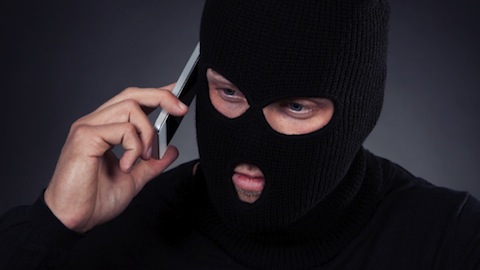 There are a lot of applications which you can use to trace your lost/stolen Blackberry but the one tested and confirmed that I'm recommending for you most is the "Anti theft". This application allows you to trace your Blackberry phone with ease in less than 20 mins. After your phone gets to unauthorized user and the Sim card is changed, you will get a notification on your whitelist numbers, the phone number and the location of where the person is staying.

Features of the App

• Auto send SMS when unauthorized sim is inserted
• Whitelisting of unlimited Sim cards
• Send SMS to whitelisted numbers
• Autolock after sending SMS
• Last known location (GPS coordinates) is intimated to you via SMS to locate the person.

Hot to get the App

To get the application on your blackberry phone:

==> Visit the blackberry world home on your blackberry smartphone.
==> If you visit the blackberry world home, search for "Anti Theft" and click on the one with the symbol like that on the post image.
==> Download the app to your phone and open.

Using the App

When the application opens, you will see something like this:

Recipient: These are the numbers that which the system will send message to automatically, that your blackberry phone is missing. You can add/remove contacts.

Whitelist: From the name white-list, this is the list of numbers that you authorize yourself. You can authorize a sim card by inserting the sim card and enter the app password correctly.

Message: This is where you can edit the default message that would be sent to your recipients. You can enter up to 120 characters.

Settings: A security pop up will appear when you click the setting tab. Turn on the location. To turn on the location, press the settings icon and locate device settings. On the device settings, click the location settings and turn on and enable the settings.
Recommended Articles for you
Or visit the Article Archives
.