Before The 2Face Protest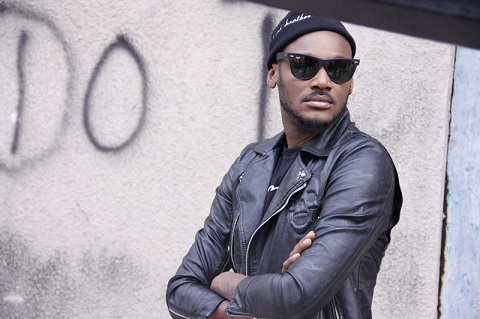 Almost everyone who has lived or grown up in Nigeria knows Innocent Idibia or "2Face" as he is popularly called.

Following his recent announcement about a nationwide protest about the unbearable hardship, the present Buhari government has melted on the average Nigerian, some political juggernaut are trying to politicize the whole exercise.

Let me clearly state here - it's not his fault the former president David Mark is from his hometown, it is also not his fault that former governor Godswill Akpabio decided to give him and his wife Annie a gift of two SUVs on their wedding, owning to the fact that she is a daughter of the state. It is also not his fault Governor Ago Fayose choose to join the protest.

A lot of medium has been pointing fingers at him for being to go on this protest. Even his estranged friend "Black Face". Femi Kuti have also been misquoted as saying "when I asked 2Face who are the people that said you should protest? He didn't say". Which Femi later denied to saying such that he was only talking about his shrine been used as a take-off point of the protest.

Also, some people have said he should use his music to channel his grievances and speak to the government, that the protest is uncalled for.

Before these protest, 2Face has always been vocal about politicians and government in general. His track with SoulE "e be like say" clearly depicted his dislike for the countless stories our politicians have been telling us, and the unfilled campaign promises.

When and how a man chooses to wake up his burning desire and put it into action, is nobodies business. Some others have gone on to attack his personal life. Is it by force to join a protest? You can either choose to or not join, instead of using your skepticism to ruin others.

Except you are feeling the effect of this recession, you can choose to stay back. 2Face has enough to last the recession, but he also has compassion for the common man, which most of our politicians do not have.
Recommended Articles for you
Or visit the Article Archives
.