Hard Times For Importers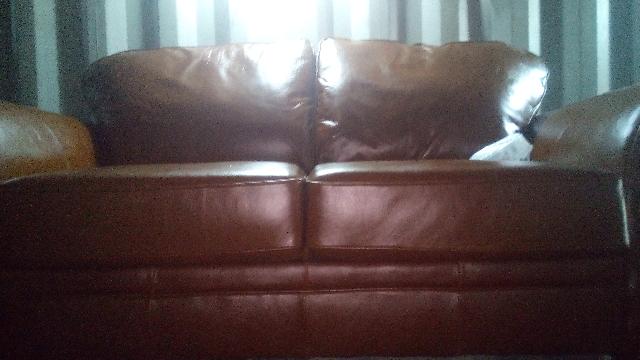 It's no longer news that Nigeria is under recession. All thanks to our government policies in curbing the excesses that importation has brought down on us. We are no longer as creative as we once where (at least in the manufacturing sector).

While we remain docile expecting others to produce machinery needed to gear production, other manufacturers are sourcing these content locally. We all know the Nigerian market cannot carter for 20% of manufacturers need in production and therefore sourcing other means is the only option in order to break even.

Right now businesses dependent on importation are not finding it easy to run their operation because of Forex "wahala" and the disbandment of certain goods from importation.

While there is serious and stringent measure to manage our reserve, we cannot deny the laudable truth, that we are not just there yet, when it comes to manufacturing machines that are needed for production. Importation of this machines cannot be over-emphasized.

Until we invest heavily in science and technology, as well as ICT, we will still be importing these machines for the foreseeable future.

Government should give concessions to the manufacturing industries in order for them not to close shop and render families without a means of livelihood.

SMEs into importation should not be left out. Right now, phones, television, home appliances are some of the products widely sought by Nigerians in the market and it also provide jobs for our youth. We cannot allow them close shop because of foreign exchange, we need them to thrive so that we can have liquidity in the economy.
Recommended Articles for you
Or visit the Article Archives
.