Picking The Right Leaders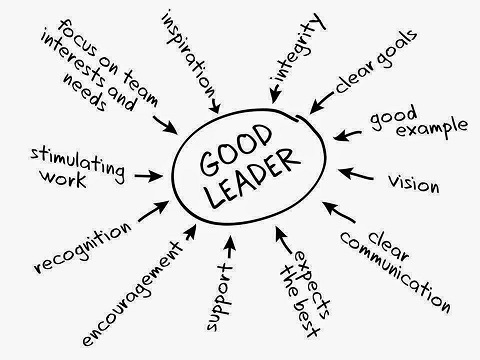 As citizens of this great country (Nigeria), growing up with the spate of inconsistent policies and abandoning of projects have always been the bane, mitigating our national development.

Nigeria as we see it has an avalanche of politicians who as most of us can see, will always follow the thread put up by their predecessors. From corruption, to white elephant projects, to abandoned projects etc. We don't fall short in any of these categories. But let's look at other categories like; power, GDP, PPP.

We can see that, not only are we at the bottom in the leagues of nations, we tend to over-blow our modest achievement and say we are the giant of Africa.

Countless times we have been ruled by refined military men who are so obsessed with power, that intoxicate them. But we fail all the time to understand the fundamentals of leadership. For a man to be a president of a country, courtesy allows him to be a very educated, exposed, learned and courageous person. Someone who can think outside the box, and come up with a lasting solution to problems, not sugarcoat it.

I do not intend to denigrate anybody, but, can we ask ourselves honestly, what Buhari was doing with his political career when he left office to go back to his farm in Duala, Kastina State. Are we saying part of his agenda was to rule Nigeria again at the time being a cattle rearer? So one can deduce that he gained more experience studying animals instead of gaining more experience working with other people of the world through different organisations. So that he can be better prepared to rule us in 2015.

I will not delve into the issue of his certificate, but if he is a refined learner, Buhari would seek to improve himself after leaving office the first time. But instead he choose the humble nature of rearing cows. This is not a way to pick our leaders, in fact, it is an insult to the millions of proven scholars and technocrats in this country.

I'm not surprised we are in the worst economic situation this country has ever faced under him. In picking leaders, we should know they have a track record. Look at Obama and Donald Trump, these leaders have so much to offer because they never left the limelight. They are always improving themselves. We should try to learn from our betters in picking our leaders.
Recommended Articles for you
Or visit the Article Archives
.