I Just Started Thinking...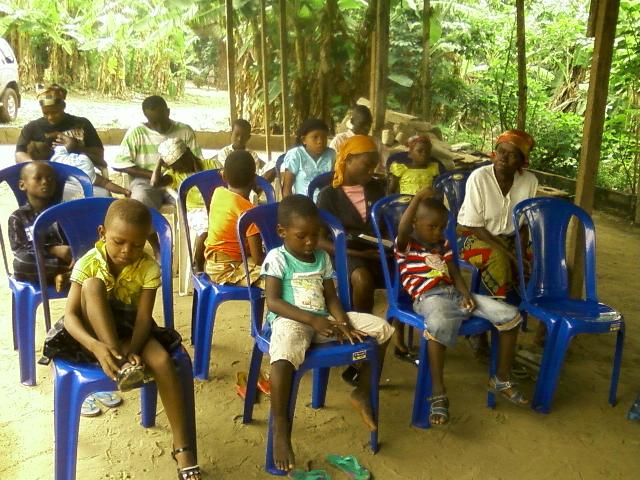 I Just Started Thinking...

Yes, thinking about how the Church has shirked her divine given responsibility of soul winning and is squandering her stupendous financial and human resources on building cathedrals and monuments of no eternal value or returns on investment.

Just thinking, hoping and praying that someone would rouse her (Church) from her slumber and open her eyes to her enormous responsibility in world missions.

Just hoping that you reader could join me in that hoping and praying. Or better still - that you would shake off your own slumber; step out of your comfort zone and step over to where the real action is: THE COMBAT ZONE OF WORLD MISSIONS!

Just hoping and praying that you would become one of our Willing Missions Partners (WMP) and partner with us in executing God's End-Time Gospel Project on earth i.e. Preaching the Gospel of Jesus Christ to all nations of the earth but with particular emphasis on Unreached People Groups of Africa.

Your Monthly Missions Donation of just $10 can go a long way in achieving this Divine Mandate.

Contact us TODAY.
Recommended Articles for you
Or visit the Article Archives
.