WOW Virtual Reality Box Now In Nigeria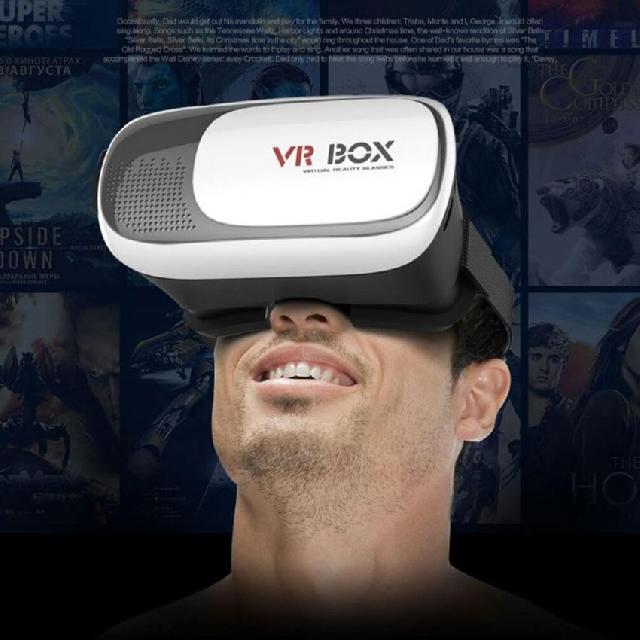 The awesome technology that gives you that cinematic experience with just your Smartphone and a VR box is finally in Nigeria!

- Compatible with Android and IOS
- Easy to assemble and disassemble
- Headset style
- 3D Movies

VR Box 3D Glasses for Smartphone give you an easy 3D life through your mobile phone. This you can enjoy anytime and anywhere at home, office, bus, train, airplane etc. It provides a realistic three-dimensional image, which produce an immersive virtual reality effect, created by top optical designers.

It is compatible with Android and iOS. The flexible and adjustable headband is suitable for different people. The resin lens will not allow you to feel visual fatigue and dizzy even when you use it for a long time.

Finally you can comfortably enjoy any movie you want. It also gives you the privacy to watch what you want. This device is what gives you that personal 3D-movie and Gaming experience TRY IT today. don't miss.

Grab one quickly Here, this is a short time offer, so buy quickly. Thank me later.
Recommended Articles for you
Or visit the Article Archives
.