How To Download YouTube Videos for Free!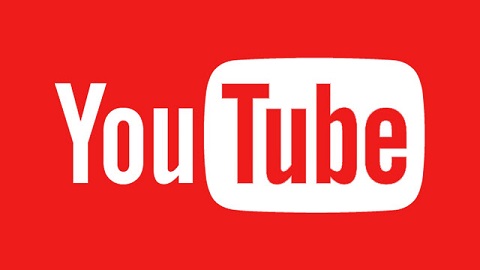 You may have found a cool video on YouTube and after watching it online you wished you had an offline copy to watch the same video whenever you liked.

Ok, I will show you how you can easily download YouTube videos on any device. This works with ANY browser, so no specific browser or anything.

1.) So first you open up the video you want to download from YouTube.
2.) Then at the top bar where you see the video URL, you will just tamper with it a little bit by adding SS after the WWW.
3.) Then hit enter or send button.

You will navigate to an online YouTube download site. There you can download the entire video in the most important video format. Cheers and Enjoy!

Read more internet tips and tricks here: http://www.the1960post.com/
Recommended Articles for you
Or visit the Article Archives
.