What is the Difference Between HTTP and HTTPS?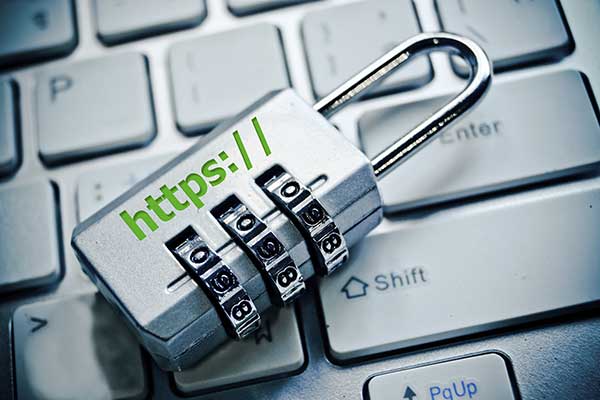 Many of you may be aware of this difference, but it is worth sharing for any that are not.

The main difference between HTTP:// and HTTPS:// is all about keeping you secure.

HTTP stands for "Hyper Text Transfer Protocol". The "S" (big surprise) stands for "Secure".

If you visit a Website or web page, and look at the address in the web browser, it is likely to begin with HTTP://; This means that the website is talking to your browser using the regular unsecured language. In other words, it is possible for someone to "eavesdrop" on your computer's conversation with the Website. If you fill out a form on the website, someone might see the information you send to that site.

This is why you never ever enter your credit card information in a HTTP website! But if the web address begins with HTTPS://, that means your computer is talking to the website in a Secure code that no one can eavesdrop on. You understand why this is so important, right?

If a website ever asks you to enter your Credit/Debit card Information, you should immediately look to see if the web address begins with HTTPS://.

If it doesn't, you should NEVER enter sensitive Information such as a credit/debit card number.

SHARE THIS ARTICLE WITH YOUR FRIENDS. You may save someone a lot of grief as well as spare them to continue to pay the price of ignorance!

Follow me on my Social pages for more featured and original articles:

Email: damilosky@writeme.com
Twitter: @IamDamilosky
Instagram: @IamDamilosky
Facebook: David A. Damilola
WhatsApp: +2348187512605

Need to hire me as a writer for your blog? You can reach out to me on any of these social platforms. 😁
Recommended Articles for you
Or visit the Article Archives
.