Developers Diary - Mon, Aug 10th, 2015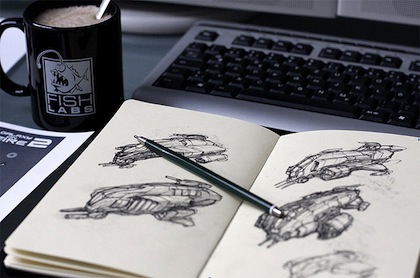 Our experimental platform is gaining momentum. We now have 3,074 registered users (crossing our 3k milestone), and 2,257 total Naibac Feed Posts to date. We're beginning to face the challenges of a higher demand in posting Free Adverts on our platform which has forced us to make some modifications and implement some restrictions.

POSTING RESTRICTIONS
In a bid to ensure only quality content is being posted on our platform and to deter spammers from taking advantage of the free advertising opportunity; we don't allow users to edit their message once it has been posted and it goes live. Also, Users can only post a message 24 hours after their previous message and provided that their previous message is no longer being promoted.
Recommended Articles for you
Or visit the Article Archives
.