Developers Diary - The Naibac Feed Demystified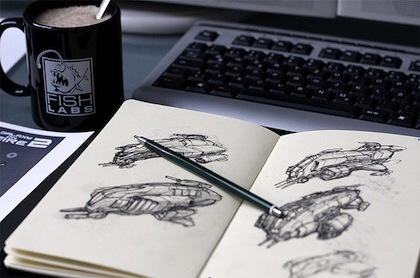 The Naibac Feed, What it is, How it Works, and Why you're Missing out if You're not Using it!

PRELUDE
Naibac hinges around 3 main concepts; Making New Contacts, Getting Discovered Online, and Free Business Ads. The Naibac Feed is deeply rooted in the 3rd concept. We've been looking for the best possible way to offer Free Business Ads to all our registered users and if you've been with us from inception then you'll know that we've experimented with several different mechanics to try to accomplish this. The Feed as you know it now has gone through several changes and will go through several more until we're confident that we've gotten it right.

WHAT IS THE NAIBAC FEED?
The Naibac Feed is a constantly updated list of messages (usually Adverts) posted by our registered users. What's unique about our Feed is that we promote each and every message 5 (five) times via our Social Media platforms to ensure that they get good circulation and maximum exposure.

Any Registered User can post a message on our Feed. Once you Login to our Site you should immediately land on the Feed page. Alternatively, just click on the "Feed" link at the top of the page to navigate to the Feed Page. On the Feed Page, you should see the option to "Post Message".

HOW DOES THE NAIBAC FEED WORK?
Like we stated earlier, each Feed Post is promoted 5 (five) times via our Social Media platforms. Due to the high volume of messages being posted on our Feed it's possible that 10 or more messages may be in the process of being promoted at the same time. When it's time for us to promote a message, we only randomly select 1 message.
Recommended Articles for you
Or visit the Article Archives
.