Advertising on Naibac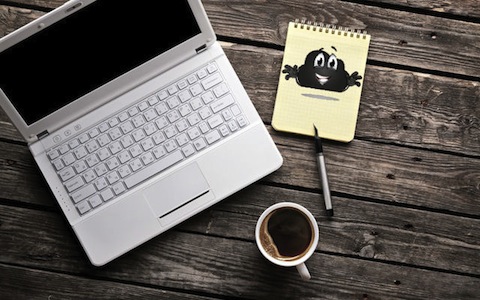 Naibac is not only a Social Directory but also a full-time Professional Online Marketing Platform actively engaged in promoting People and Businesses worldwide on our Website and via our Social Media Accounts.

What do you want to Promote? Your Twitter account? LinkedIn Business Profile? SoundCloud Music Track? Instagram Business Account? Pinterest Business Account? Etsy Product for Sale? Facebook Business Page? Amazon Item for Sale? WordPress Page? EBay Auction? Music Track? Book you Published? Online Blog? Art? Ad? Personal Website? Business or Brand? Read on to learn how to get started.

3 Easy Steps to Get You Started

Register on our website. It's quick and easy, simply click on the "Register" link on the top-right of the page, fill the form (only *starred fields are required) and submit.
Check your email inbox for our Verification Email and click the link within to verify your email address and activate your account.
Once your account is verified/activated login to our site. To post your first Ad just click on the "Post Message" link and enter details of what you want to advertise and submit.
How it Works
Each post you make is
FREE
but you can only make 1 post every 24 hours. With each post you get 5 FREE automated tweets to promote it via our Twitter accounts. Your posts will be scheduled along side those of other users and will be tweeted at designated times during the course of the day. Users also have the option of purchasing more tweets if they wish.
Recommended Articles for you
Or visit the Article Archives
.